Moncage Demo
A downloadable game for Windows and macOS
Game Description:
Moncage is an adventure puzzle game, where the player will explore a secluded island and an abandoned factory trapped in a mysterious cubic device. Each face of this cubic device will display a different scene. The player will navigate through the island and the factory by finding the connections among the scenes.
Staggered World
Moncage shows a staggered world, each surface of this cube is an entrance to different spaces. You may be led to an island, a factroy or a warm home.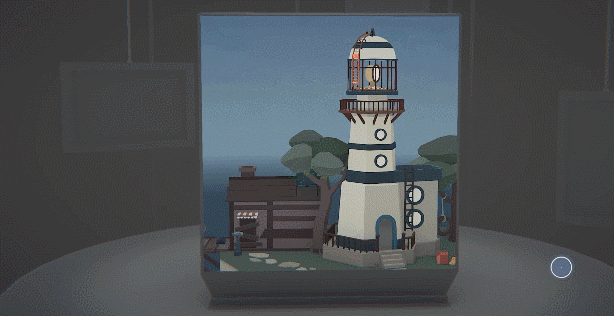 Crossing Dimensions
There may be hidden relations among articles from different spaces, make good use of optical illusion and you will see surprising things happen--this is the main gameplay of Moncage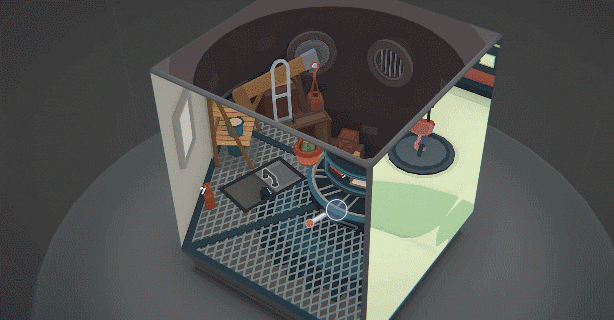 Revealing Truth
The complicated worlds from the different surfaces are together telling a touching story. Please observe all the details carefully, the truth will come out gentaly.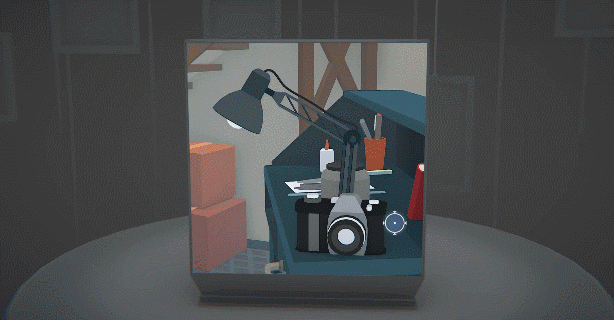 Team Members:
Dong Zhou
Yijia Chen
Steam:
Contacts:
Twitter:@MoncageTheGame
discord:Moncage

Email:moncagethegame@gmail.com